Colombo Center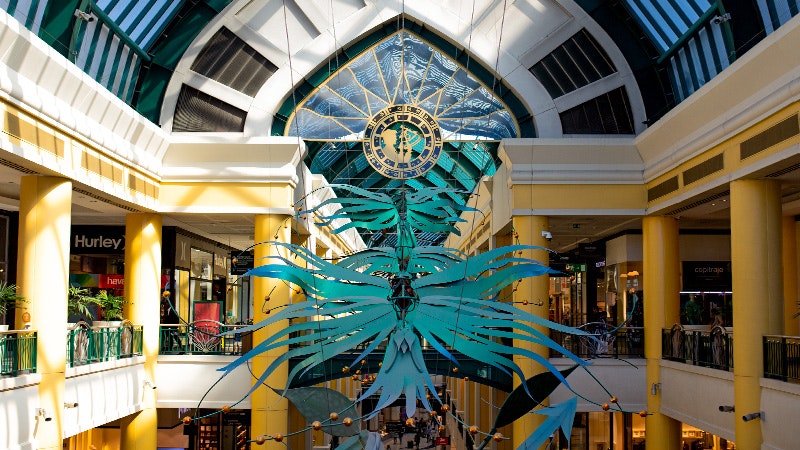 Welcome to the Largest Shopping Centre in Lisbon!
Centro Colombo's architecture and decoration were inspired by the Portuguese Discoveries, one of the most relevant periods of Portuguese history.
Inspired by the 16th-century architectural elements, Centro Colombo´s decoration recovers one of the most relevant periods in the history of Portugal. The pavement is a multicolored terrazzo that reproduces with fidelity the 16th-century maps with representations of the
Being one of the biggest Shopping Centers of the Iberian Peninsula, here you can will find more that 300 stores at your disposal, 60 restaurants, 8 cinemas rooms, children's playground, Bowling City and several customer services, such as free wifi, work pods or a luggage room.
Centro Colombo has the best offer of shopping services and leisure.
We invite you to come and experience the shopping center. It has everything you can imagine!