CHILLI BEANS: BIGGER AND BETTER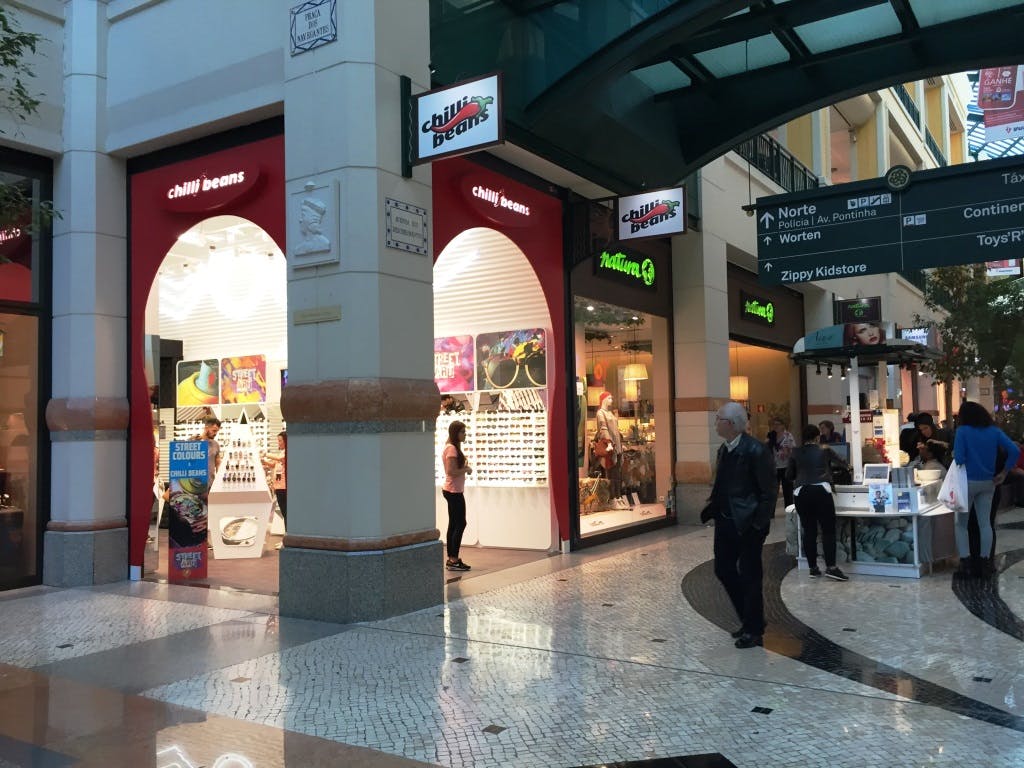 FIND! the new CHILLI BEANS store, on our ground floor, ate Praça dos Navegantes.
CHILLI BEANS changed floor, changed its image but the brand's irreverant attitude remains.
DIscover their nw sunglasses collection and step into spring with style. While you are there, take your time to learn more about their watches collection.
Publication
08 de March de 2015