FIND! THE NEW INFORMATION DESK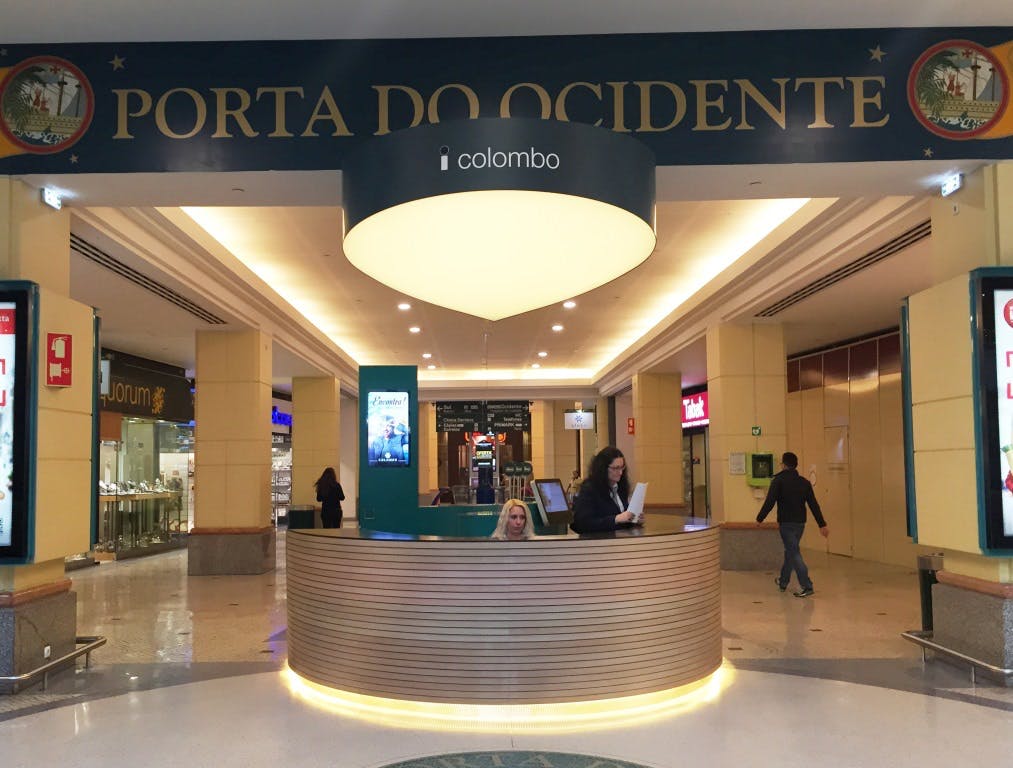 FIND!
A new Information Desk specially for YOU!
Because we want you to Find! it all at Centro Colombo we created a new  Information Desk adjusted to our customers' needs.
A new space where we can welcome you and hopefully make you feel at home at Centro Colombo.
In iCOLOMBO you will find all of our already known   Information Desk services such as…
Information about Centro Colombo
Information about our tenants
Gift Voucher
Babby Carts and WheelChair
Suggestions / Complaints book
and more …
… But you can also get to know our new services as …
Electronic devices charger
Lounge area
Digital interactive screen where you can learn more about services at iCOLOMBO, the center services, the store directory, detailed information about the Gift Voucher, transportation in and out of the centre , movies on display and more!
FIND! the new Information Desk at our Central Square.
Publication
07 de March de 2015