FIND! A PLACE WHERE KIDS CAN HAVE A BLAST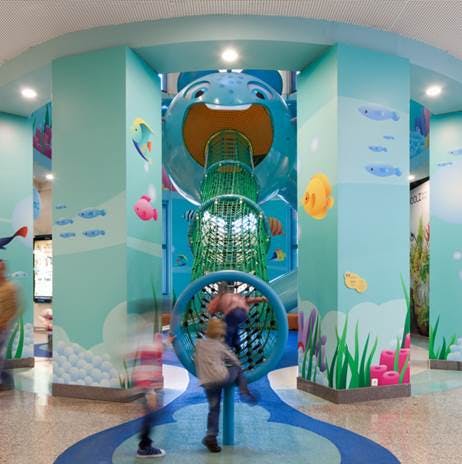 Because we know our younger visitors also like to play when visiting Centro Colombo , we offer a unique children's fun area in Lisbon –  Colomboland! Here we guarantee maximum fun for children from ages 2 to 9 years, in a place where, accompanied by their parents, they can play and make friends in a safe and fun space.
ColomboLand offers a fun and educational experience! Inspired by the seabed imagery and living things that inhabit it, ColomboLand offers several fun and educational experiencesguaranteeing that children live a real adventure! Slides, tunnel network, interactive games and a lot of emotions are available for the little ones. For parents sitting areas were created sothey can quietly enjoy the fun of the children.
Located on Level 1, and opened every day from 10h00 to 24h00, Colombolando equipment is designed for different ages, so that everyone can find away to have fun.
The playground will surprise Centro Colombo younger visitors with its innovative equipment, designed so that all children, even those with mobility disabilities, have access to the game.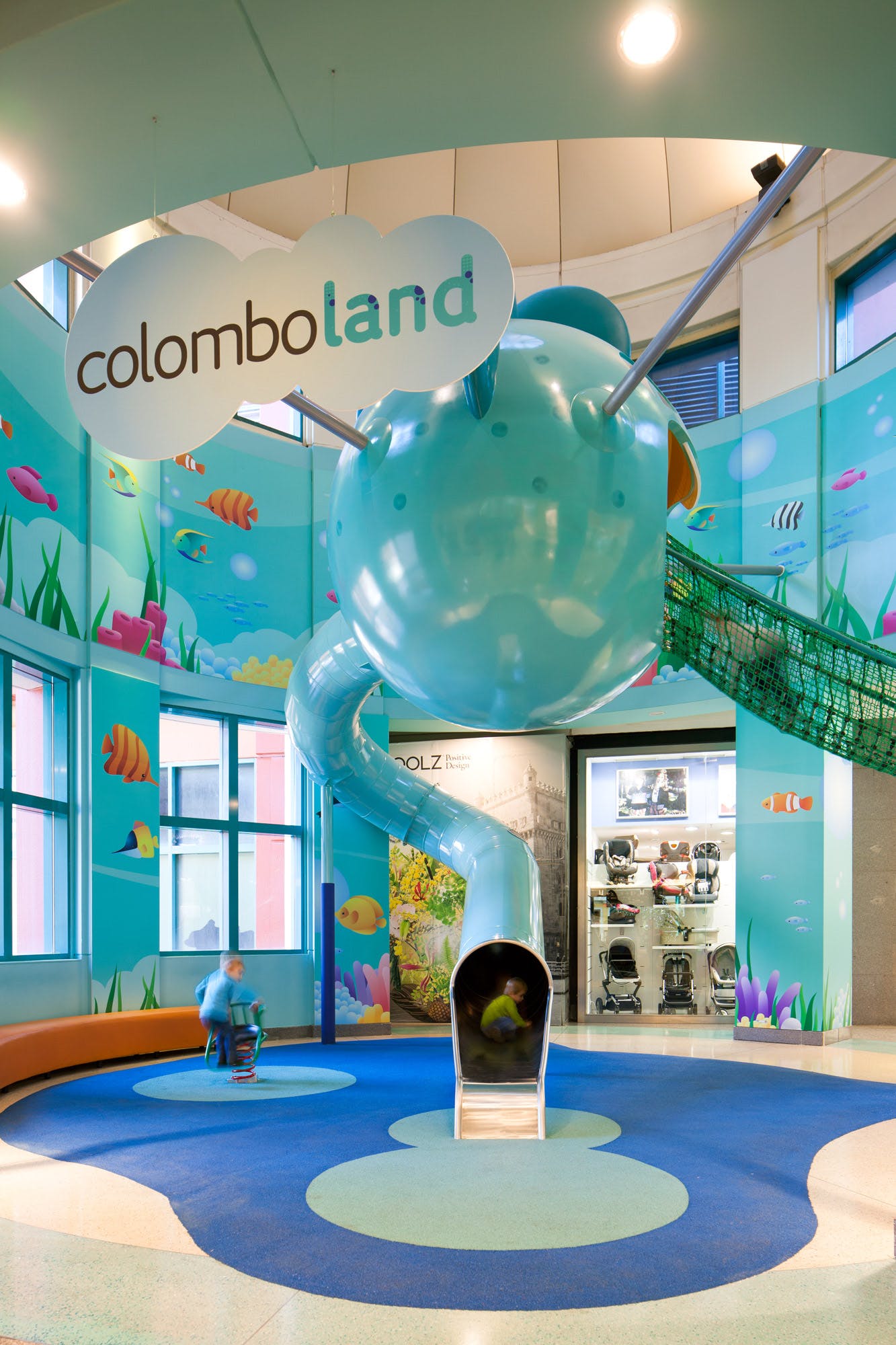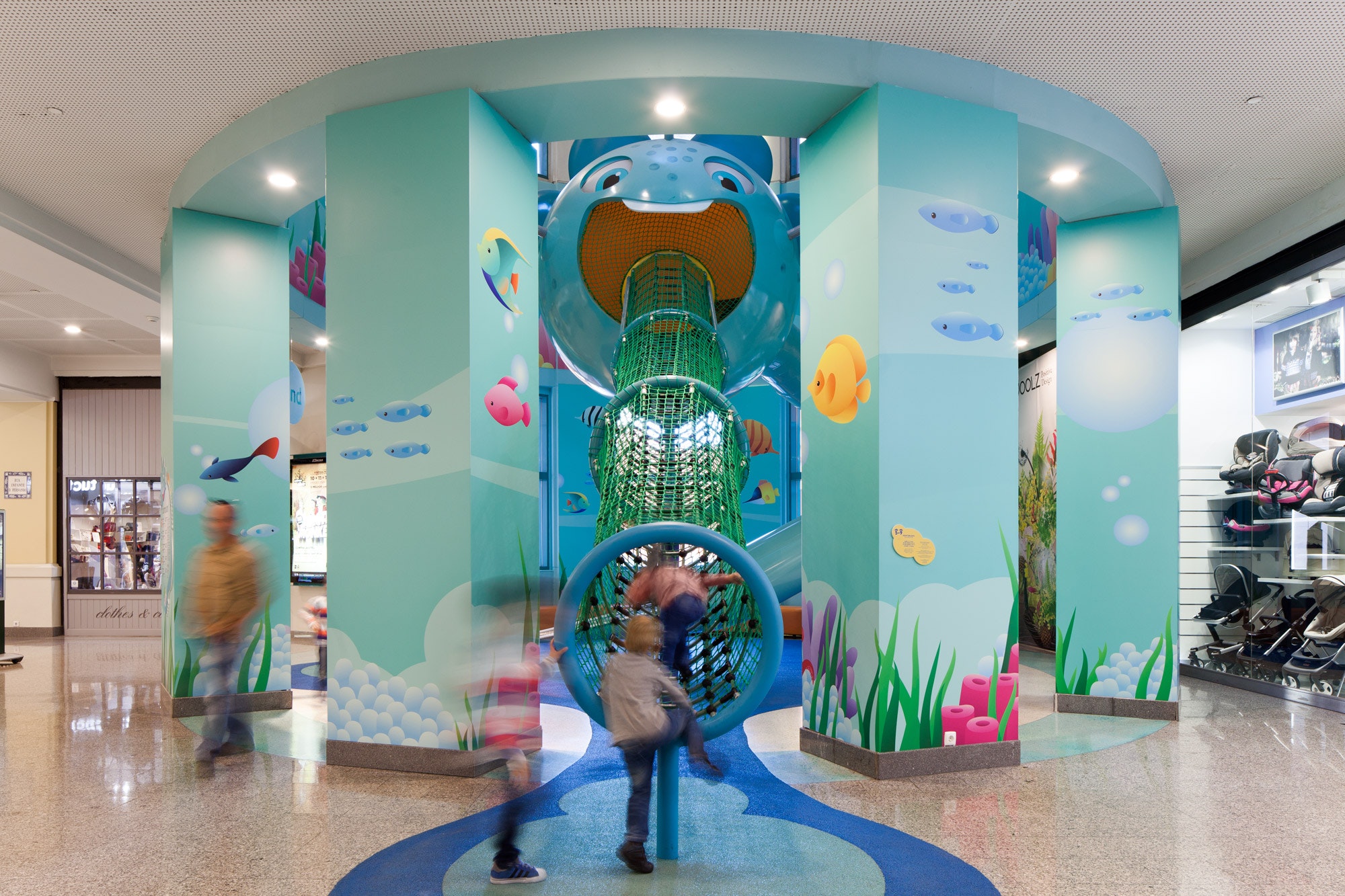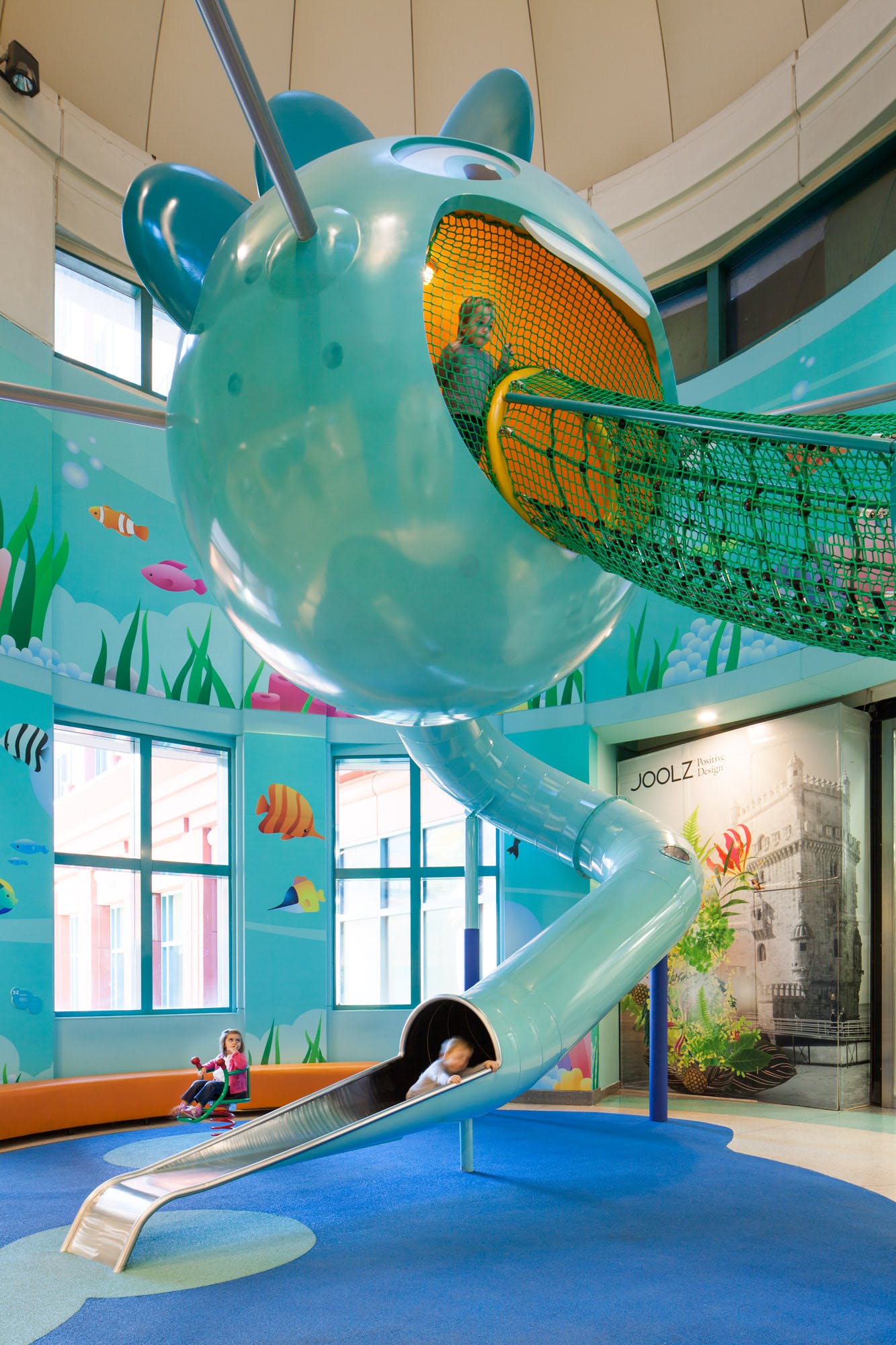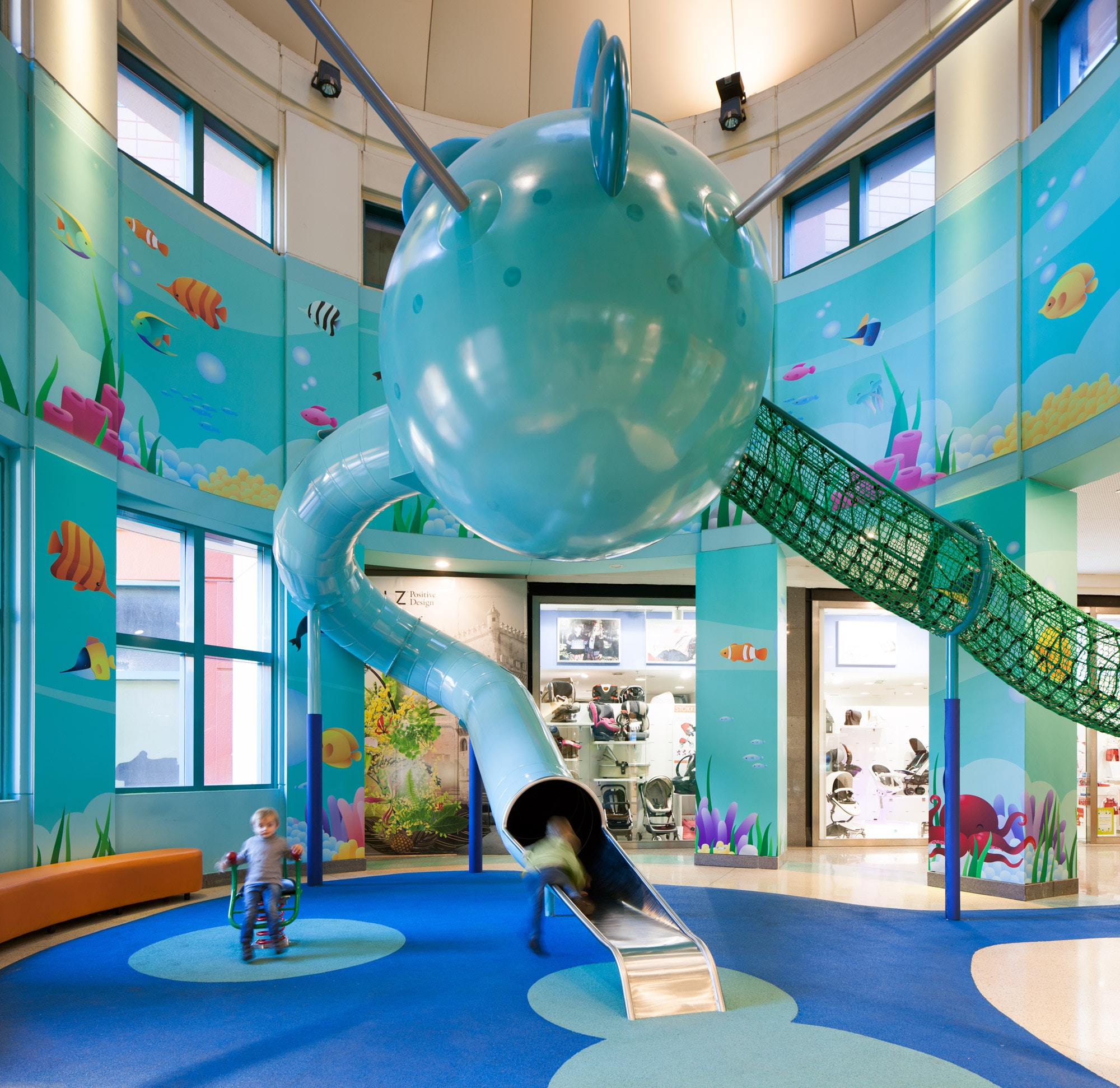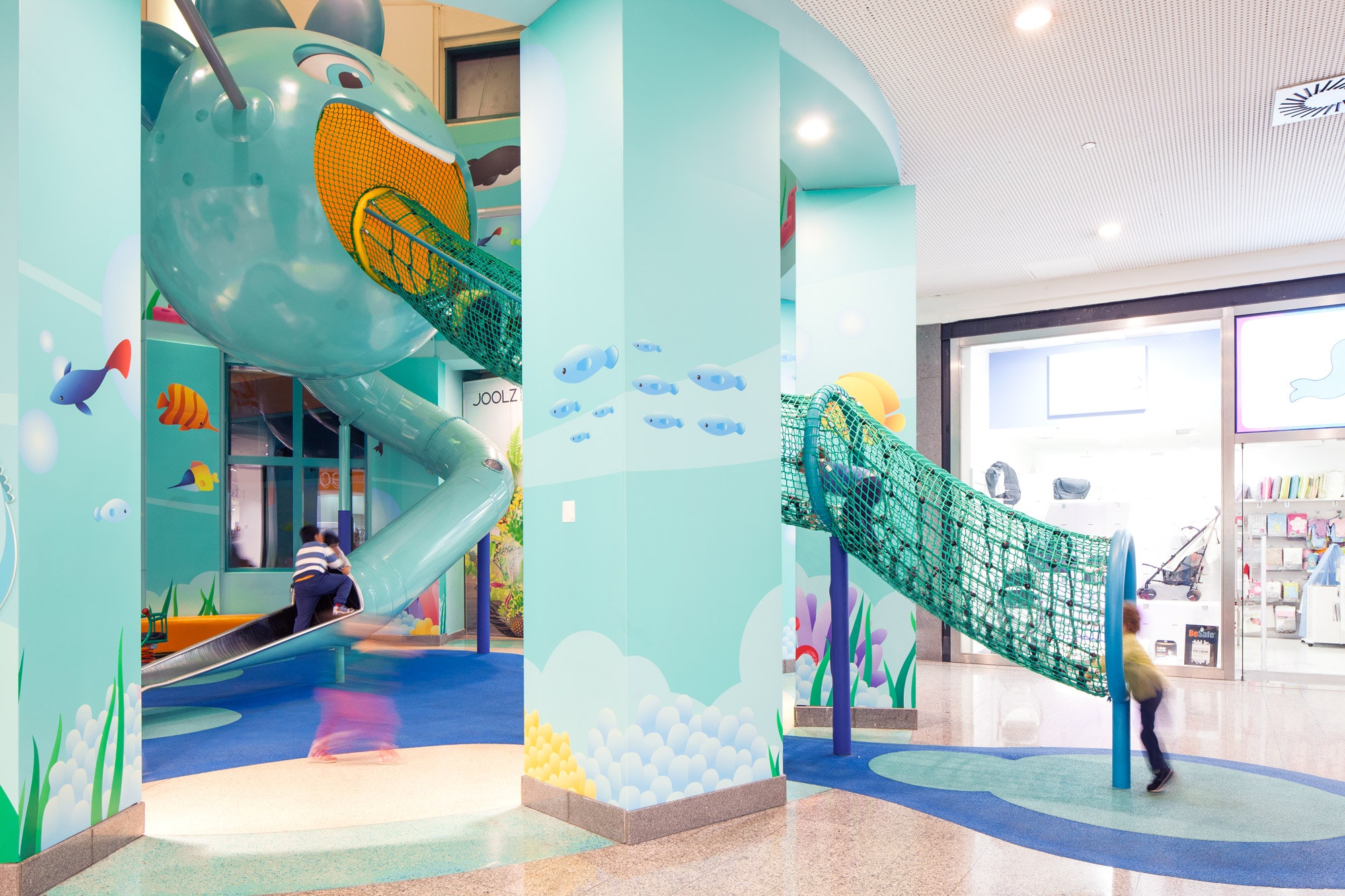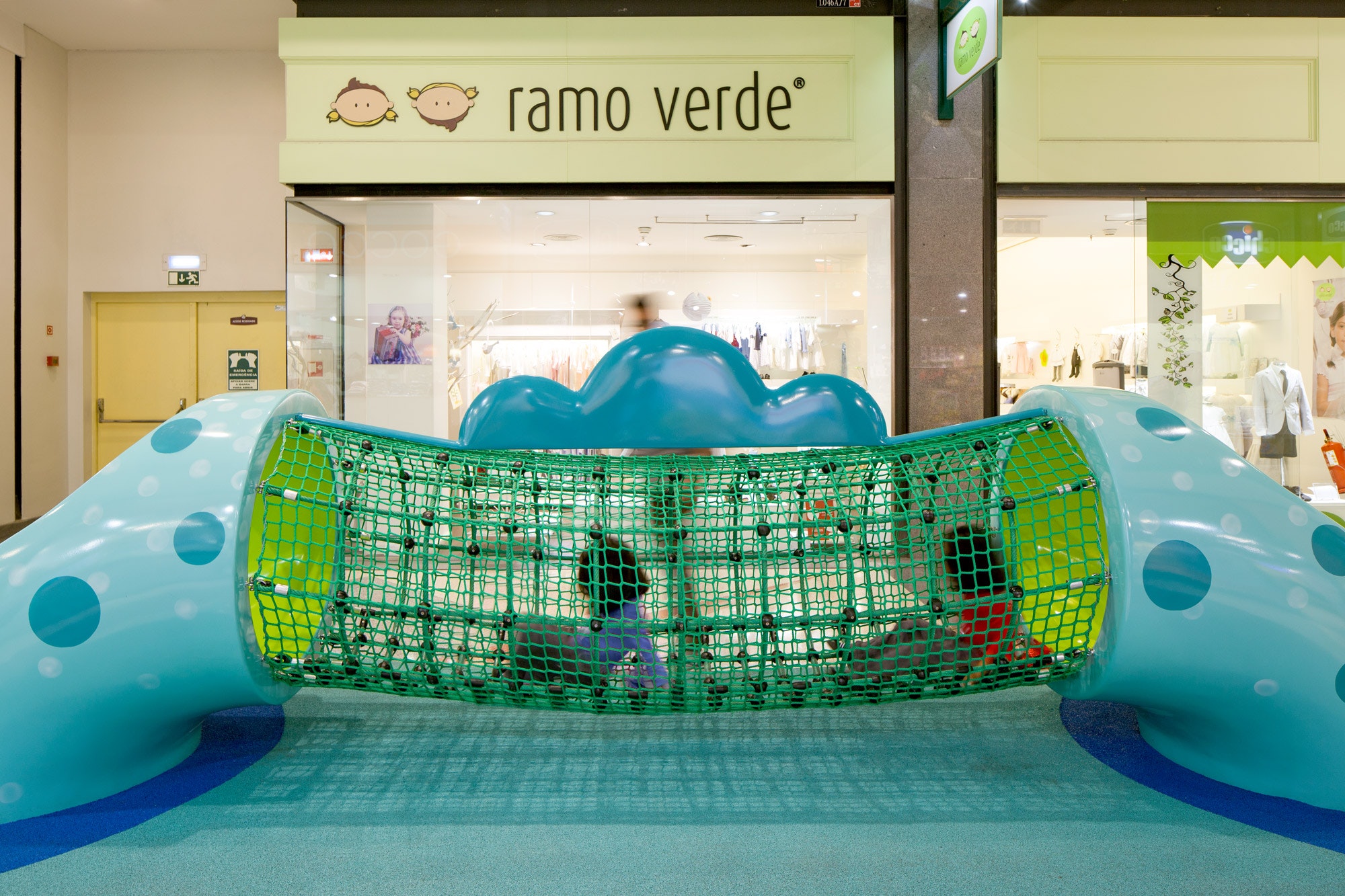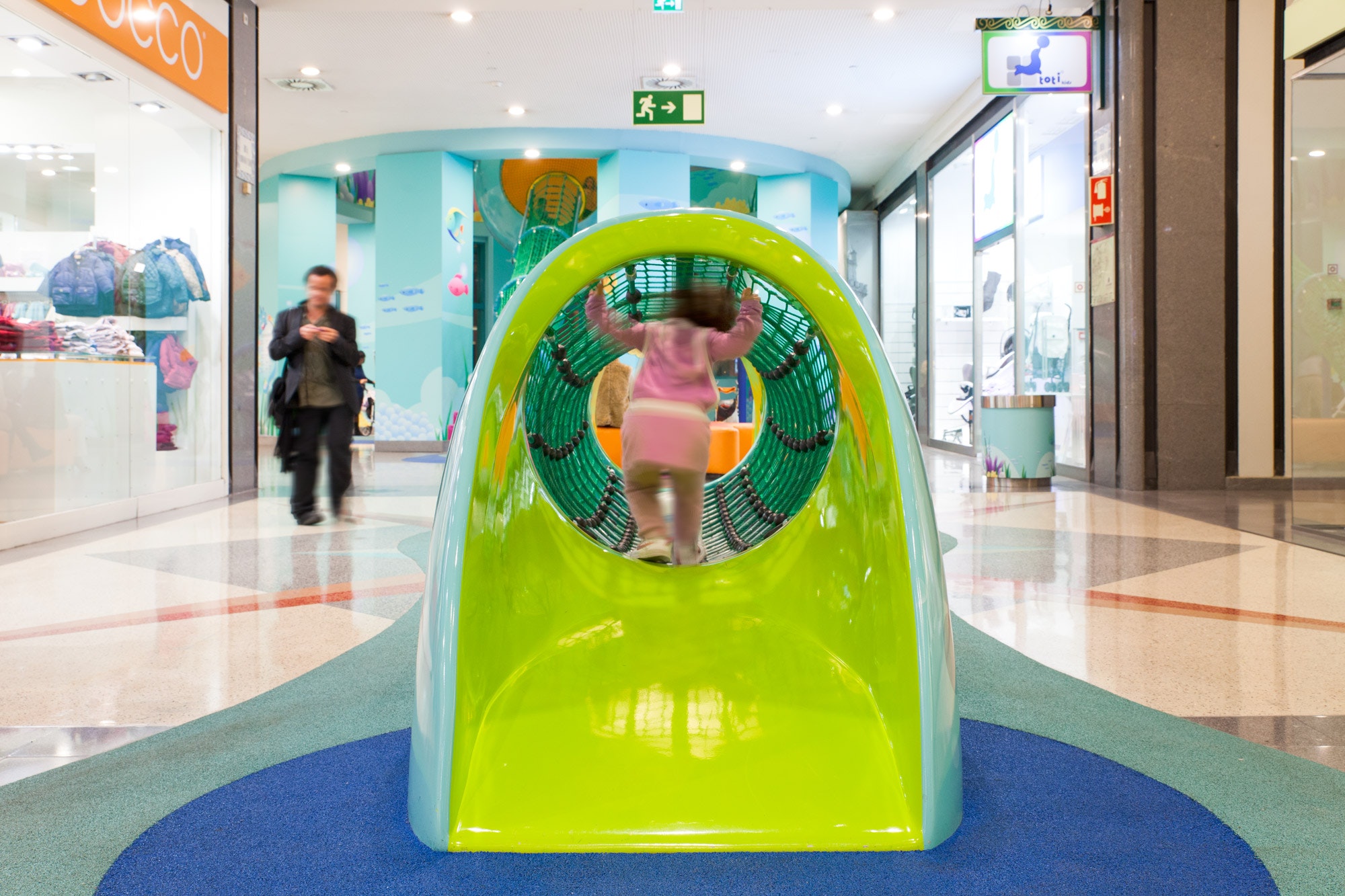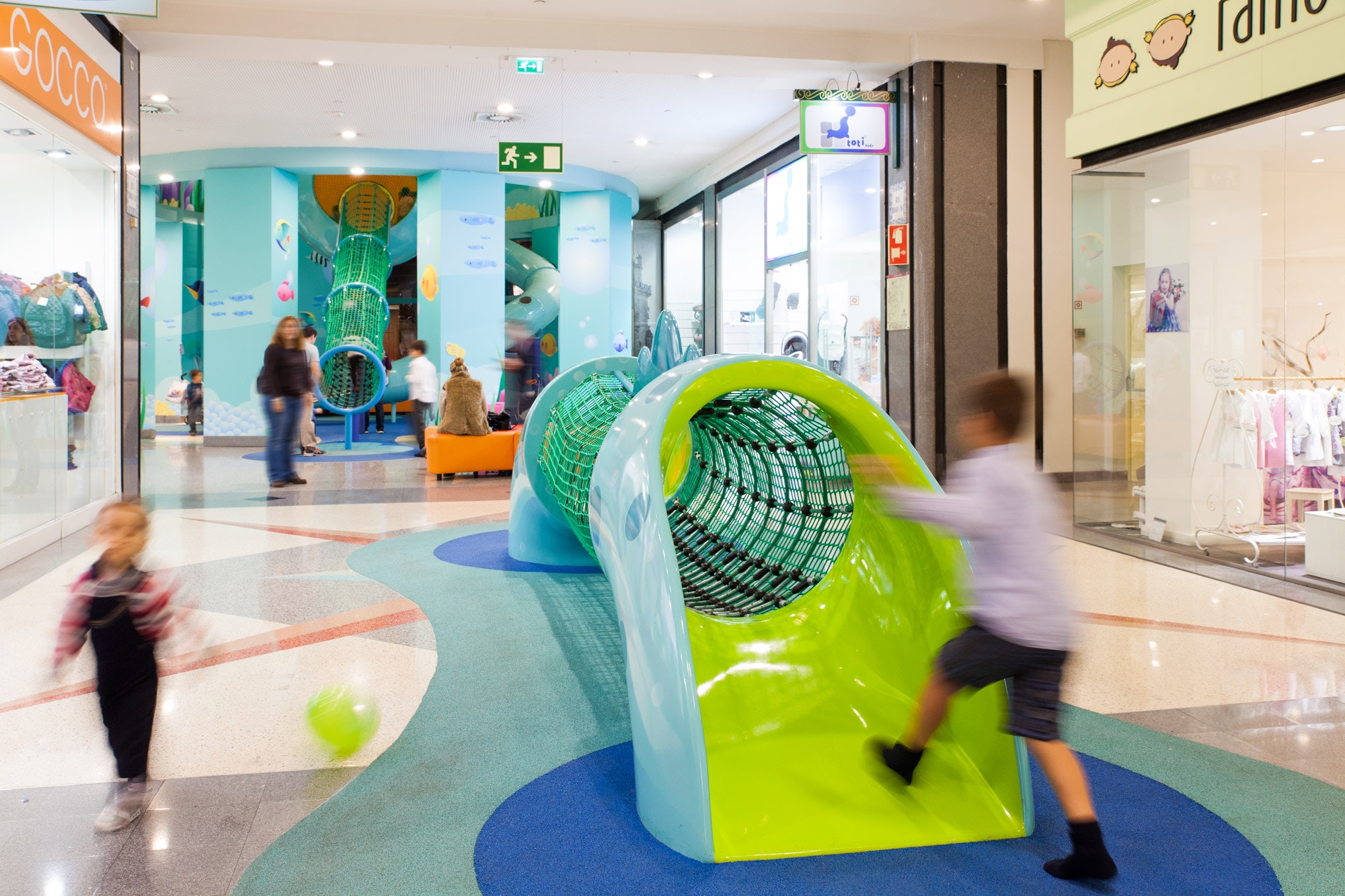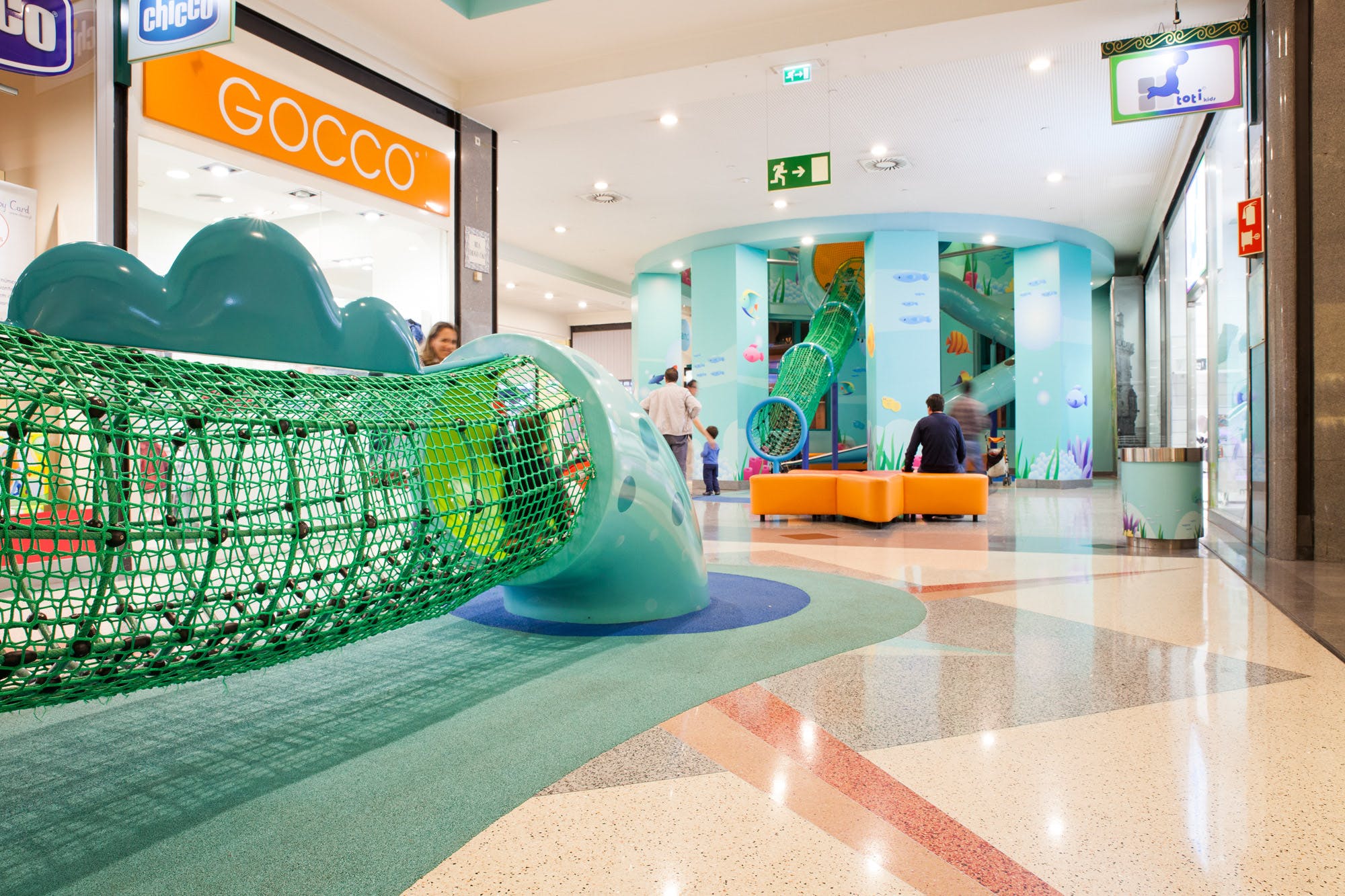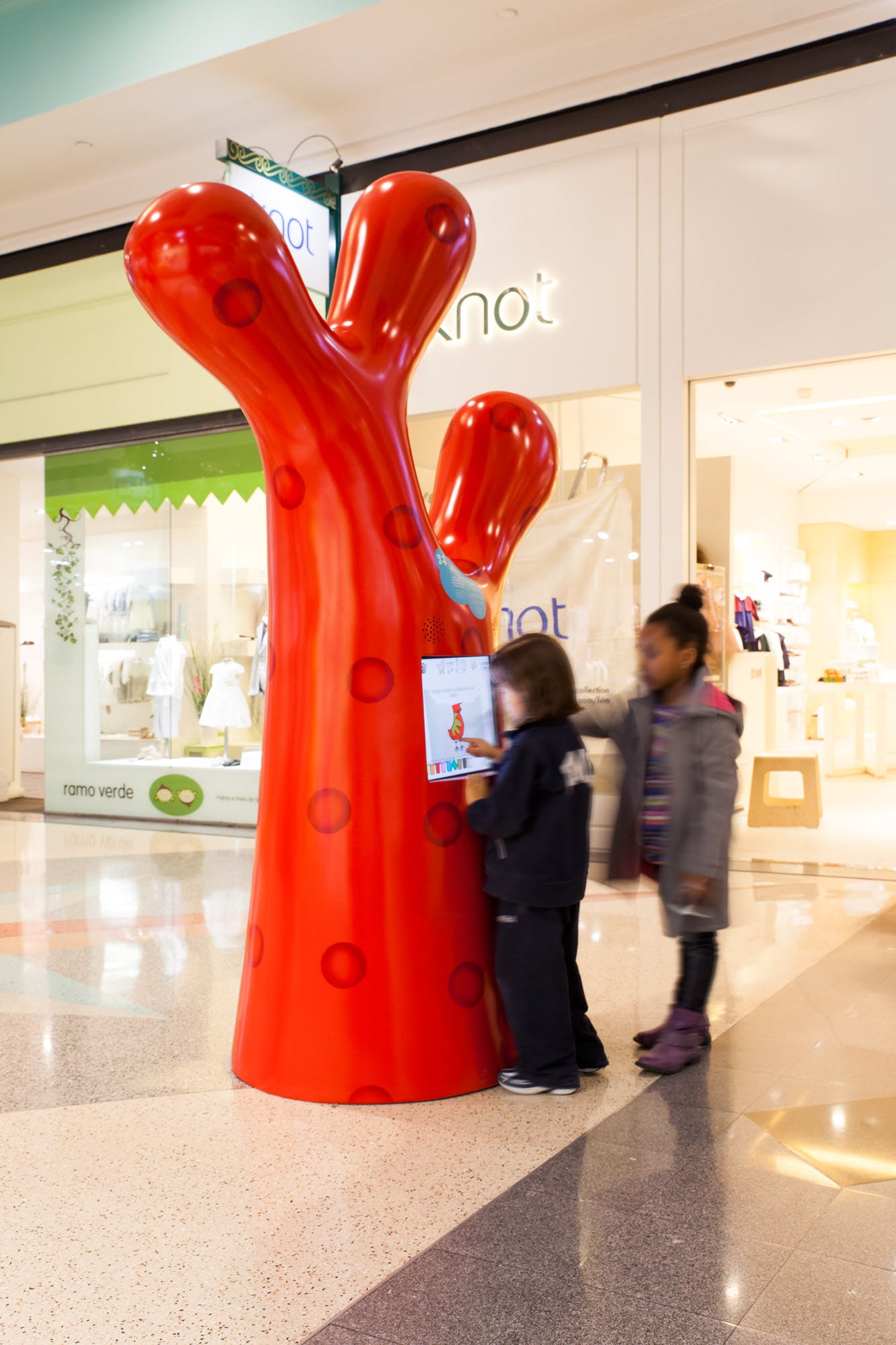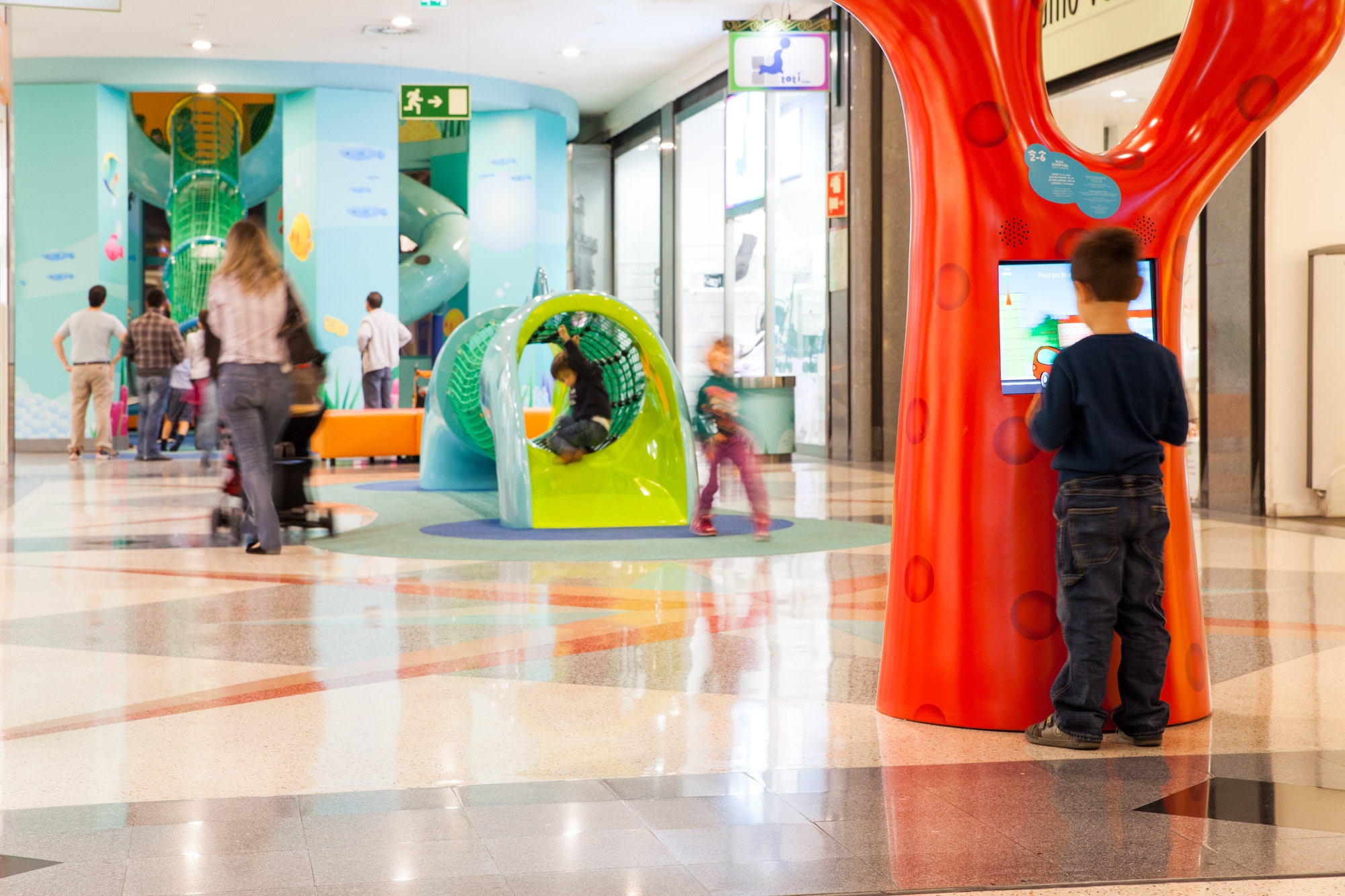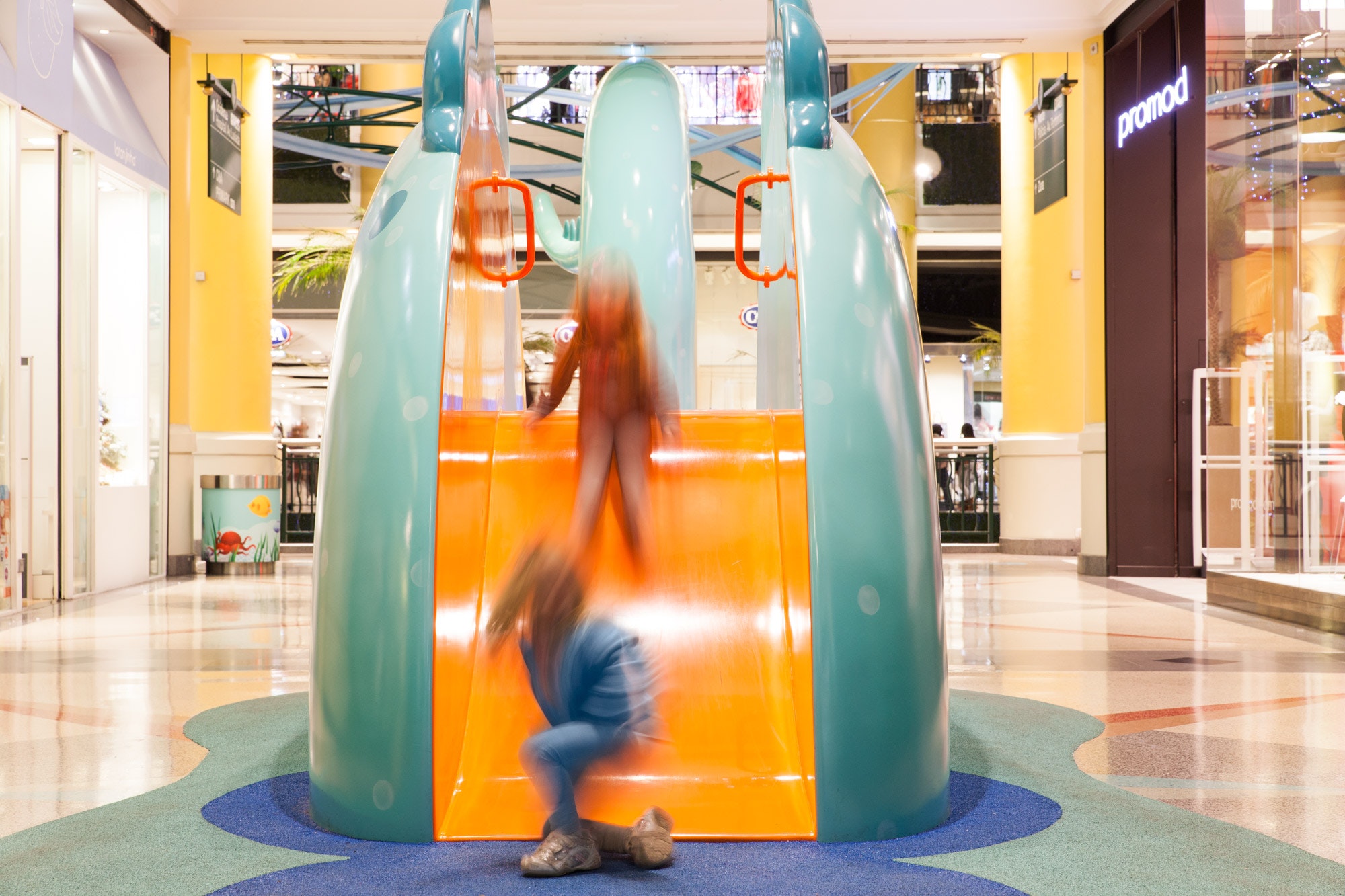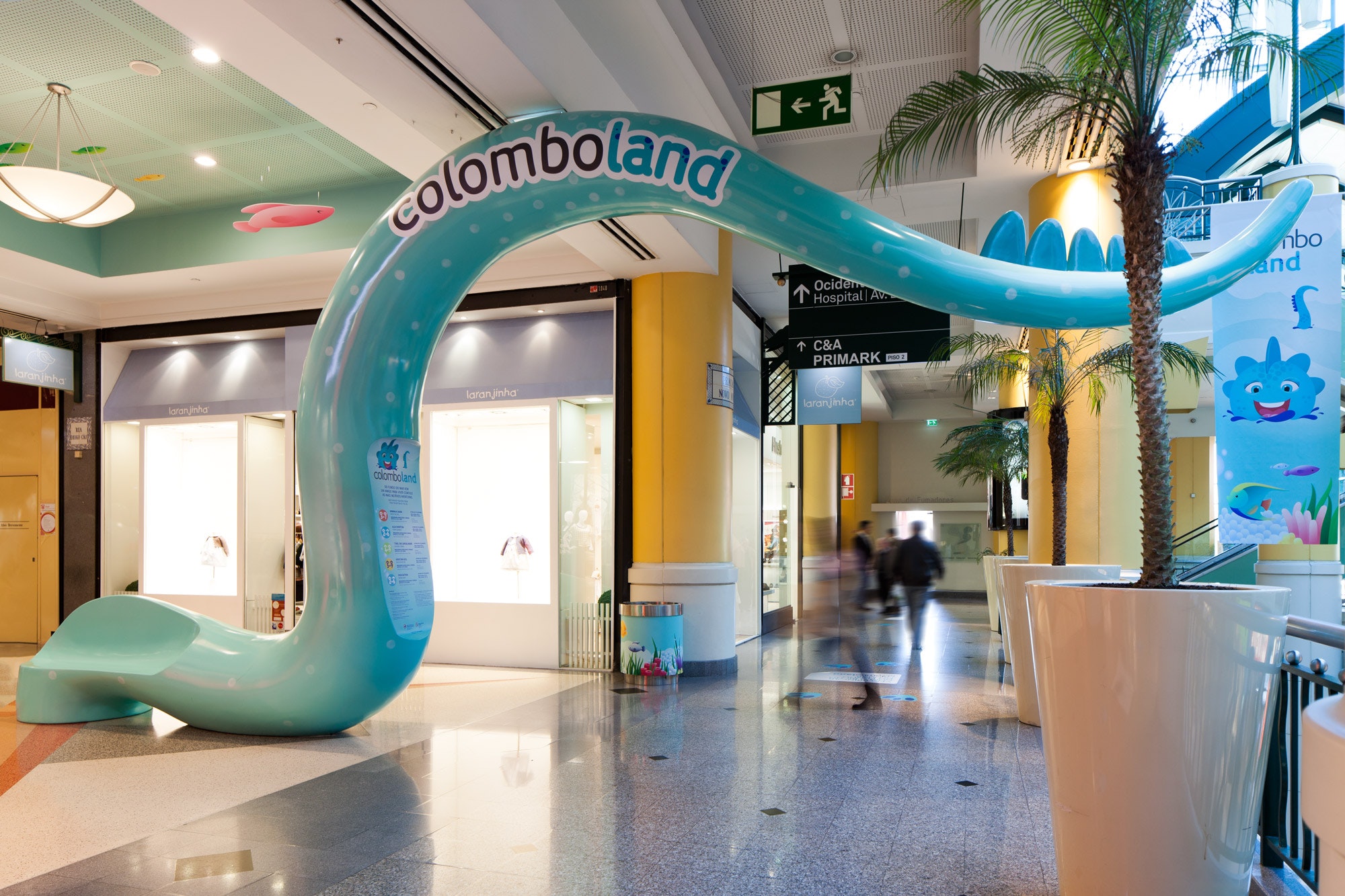 Publication
29 de April de 2015