GET CONNECTED!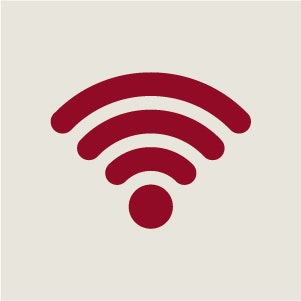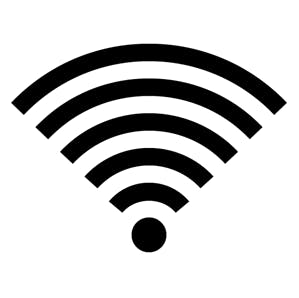 Because we know how important it is to stay connected these days, specially when you are away from home, we provide you FREE WIFI in our dinning area.
Call home, text, see how are thing back home and along the way visit Centro Colombo's webpage and find out more about us!
And while you're at it fell free to enjoy a bite at one of our restaurants!
Publication
07 de July de 2015