GET YOUR VAT REFUND AT CENTRO COLOMBO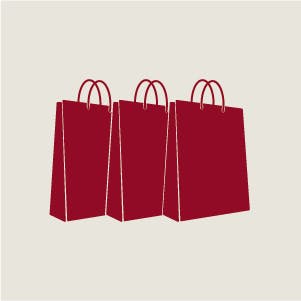 To make your shopping even easier you can claim you VAT Refund and any of our two Exchange Agencies.
At Centro Colombo you will find two exchange agencies, Nova Câmbios and Unicâmbio, where you can refund all your shopping VAT before even getting back to your hotel.
Easy and simple!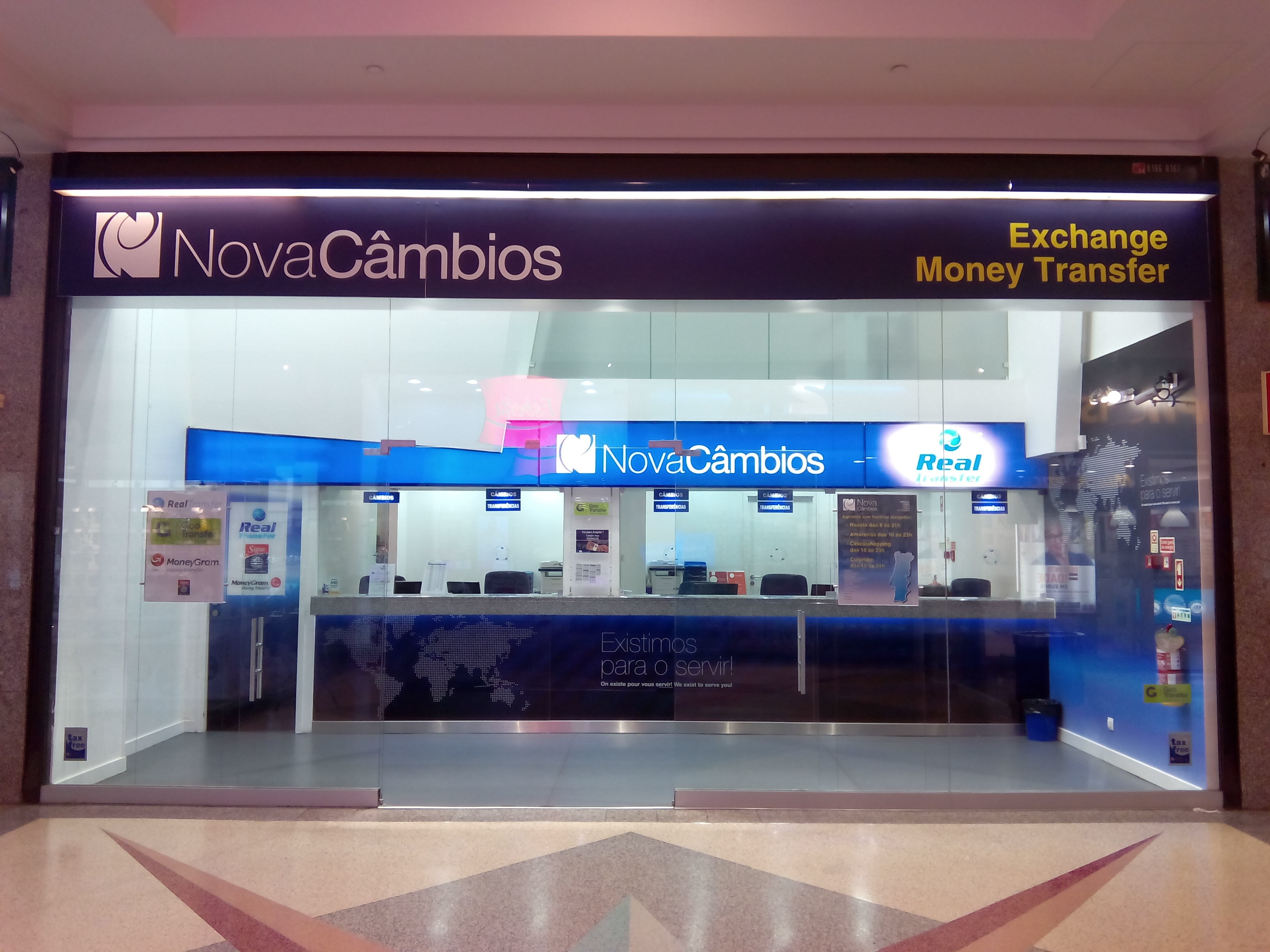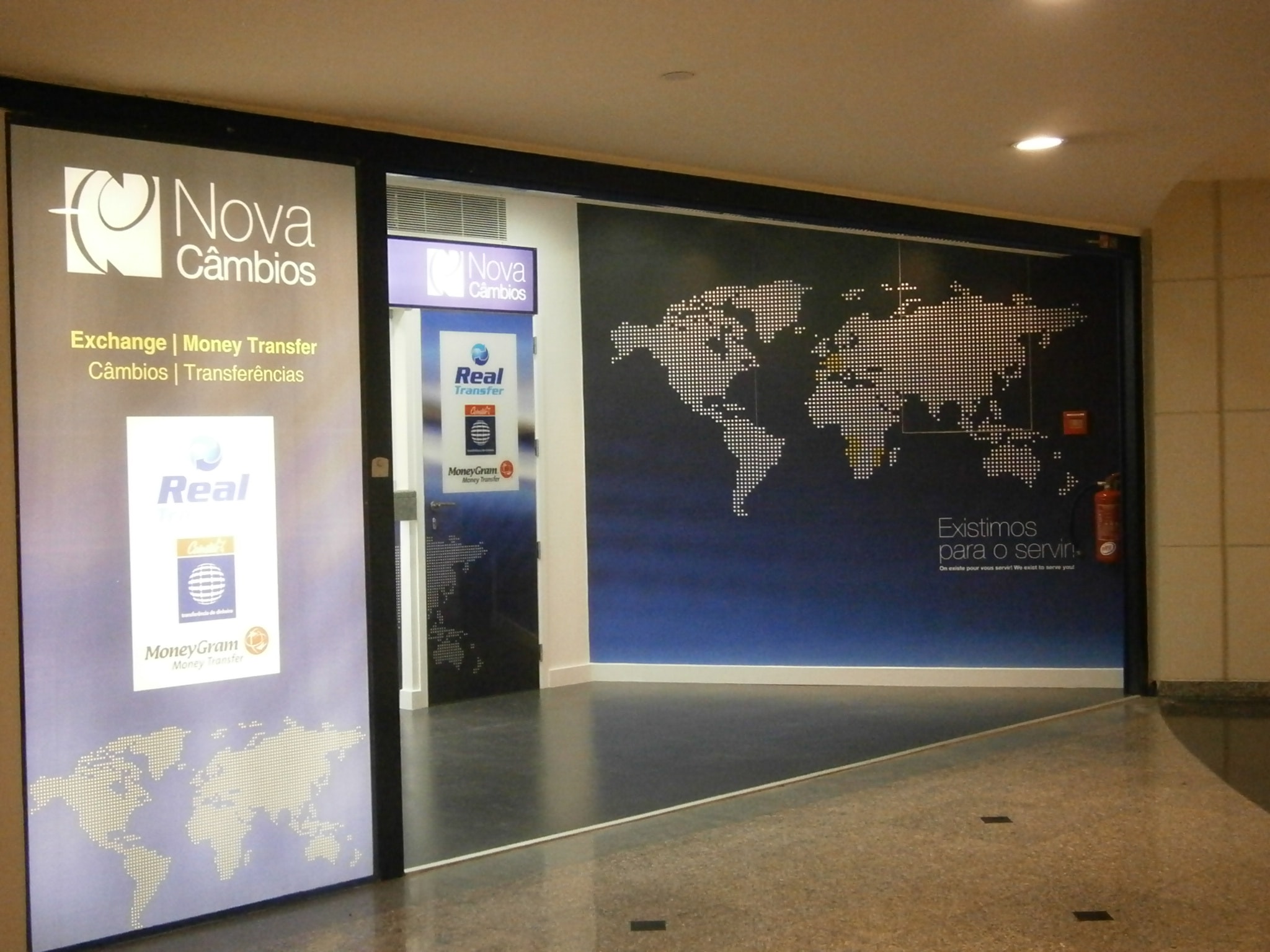 Publication
19 de May de 2015