News • Centro Colombo EN
BabyCare: the best space to care for your baby.
BabyCare is the space dedicated to babies, at Colombo, and has been awarded internationally. Get to know it here.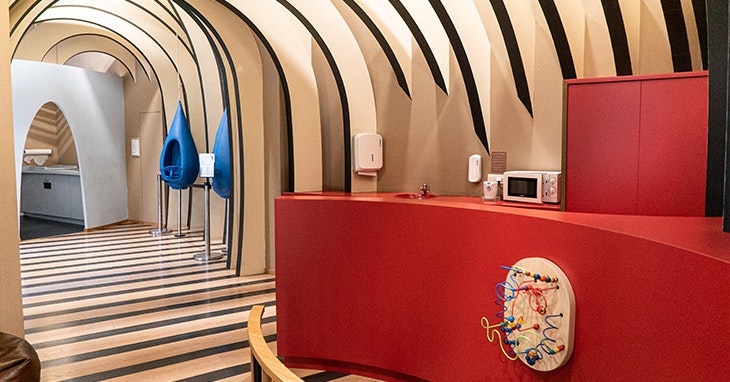 In 2016, the International Council of Shopping Centers distinguished our Babycare space as "the best space for babies in shopping centers in Europe".
Since then, the space has been improved so as to provide all parents and babies with maximum comfort and services at their disposal.
Located next to the playground on the first floor, BabyCare offers a space with several rooms for nappy changing, breastfeeding, or warming up baby food.
Now you know – on your next visit to Colombo, visit this space!