News • Centro Colombo EN
Electronic Charging Stations have arrived at Colombo!
After many requests, our Centre has finally received a charging service for your electric vehicle! Get to know it!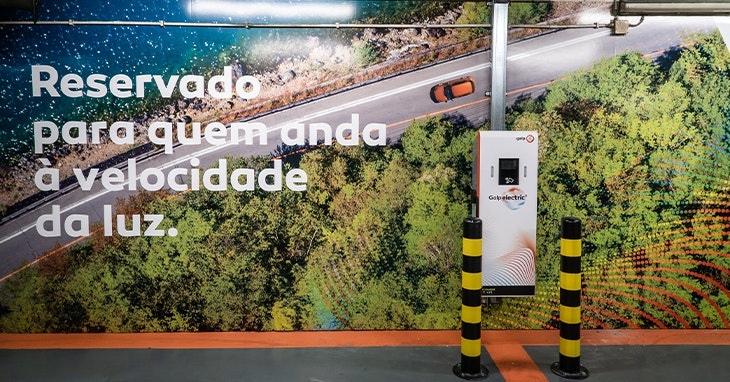 Preserving the environment is one of our Centre's priorities and probably one of yours too! As such, at the request of several families, our centre has the Galp Electric Service electrical chargers at your disposal.
Two chargers are readily available – active and ready to use. The service is absolutely free of charge. All you need is a 'CEME' card- a card from an Electricity Dealer for Electric Mobility (Comercializador de Electricidade para a Mobilidade Elétrica), such as the Galp Electric Card or the EDP card.
Find the chargers on floor -1 (blue zone) and charge your car's battery and more!