News • Centro Colombo EN
Versailles Pastry Shop: 97 years of history
Have you heard of Pastelaria Versailles? And did you know we've got one right here at Colombo Shopping Centre? On the month in which the brand celebrates 97 years of history, recall their journey here.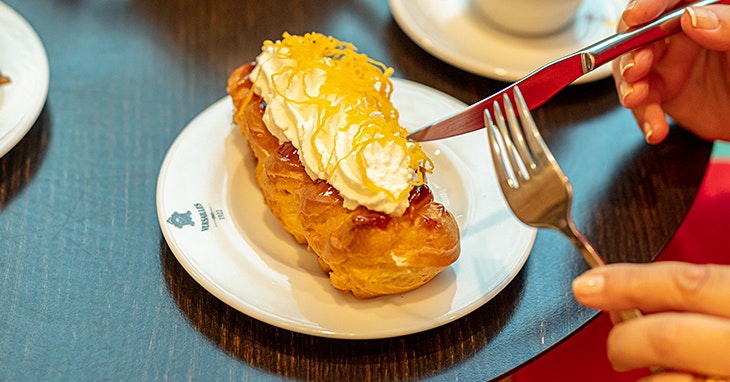 It opened its doors on the 25th of November 1922, on the Avenida da República, one of the busiest avenues in the Portuguese capital. The traditional Versailles pastry shop, which was initially called Versailles Patisserie, rapidly won over the residents of the so-called New Avenues and took little time in attracting Lisbonners from all over the city.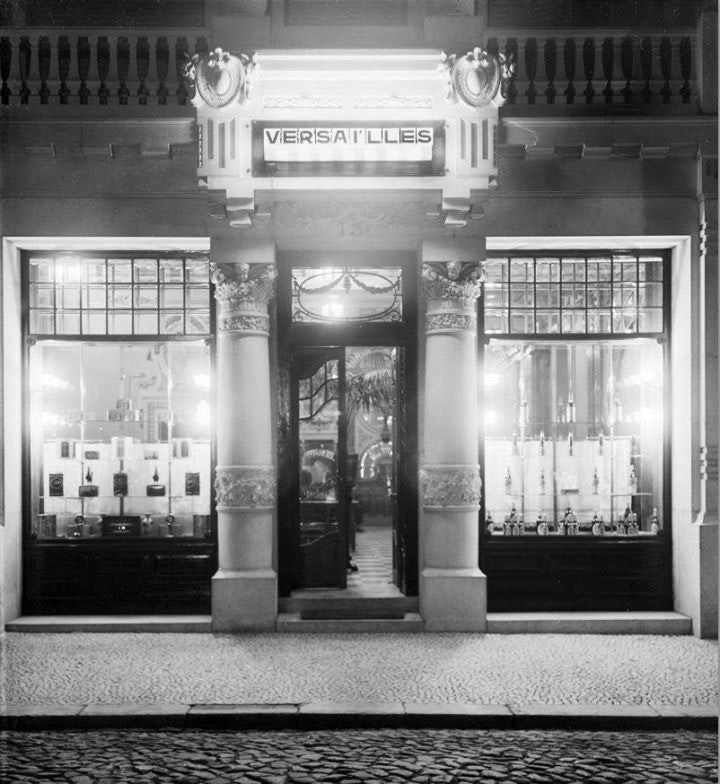 The exquisite decor and sophisticated ambience attracted (and continue to attract) visitors from all over, but it is the tastes that conquer, were it not through the stomach that the way is made to both men and women's hearts! Be it for a simple coffee, a breakfast, a lunch a tea, or a large and elaborate meal for a wedding or christening, Versailles Pastry Shop became a world-class option in Lisbon, be it for the variety or the quality of the products. So much so that, 97 years later, the reputation of this establishment (which in the meantime acquired multiple addresses) still exists today.
Therefore, it was with great pleasure (be it for the sweet or the savoury!) that in 2017 we received a Versailles Pastry Shop kiosk at our Centre. Located on the ground floor, on one of the accesses to the Main Square (in front of Zara Home) we have got 70m2 of typically French or Portuguese delicacies. Every day sees the arrival of an array of in-house manufactured treats: From the eclairs and the chocolate and vanilla duchesses to the famous Versailles cake (which resembles a petit gateau), not forgetting the pastel de nata (cream pastry) the chocolate or coffee indianos, the strawberry or raspberry semifreddos and the almond and egg travesseiros, or 'pillows'. And still the wonderful savoury pastries: the meat pastries, the rissoles, croquettes, and codfish cakes (pastéis de bacalhau). An endless temptation!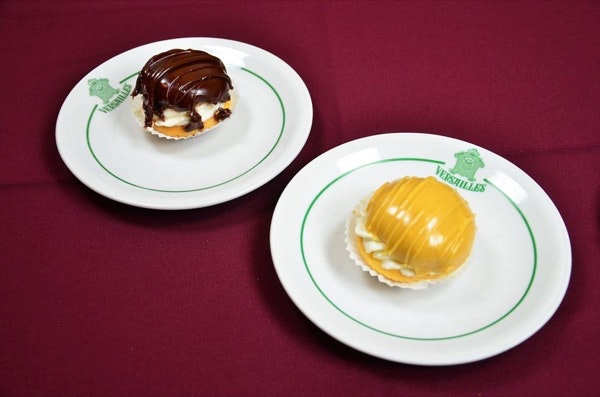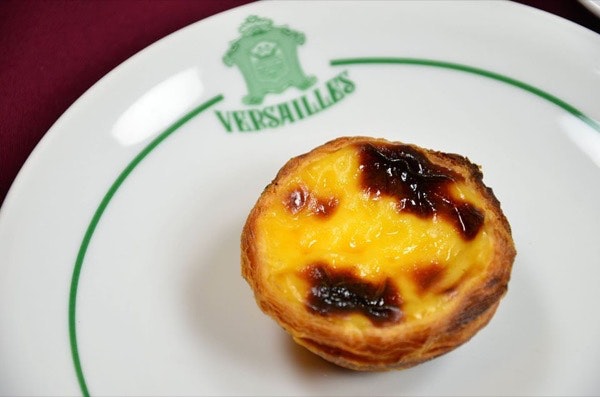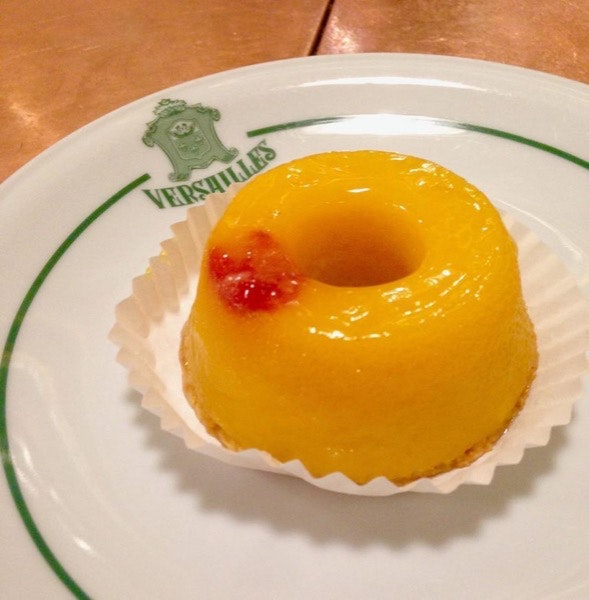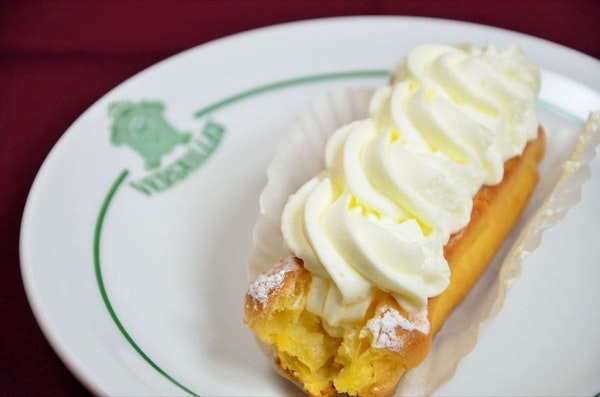 Did the images whet your appetite? Stop by our Versailles Pastry Shop and taste these delicacies!