News • Centro Colombo EN
World Cuisine: travel at the table with us!
From Mexican to Chinese cuisine, our centre has a vast international gastronomical offer. Discover world cuisine here.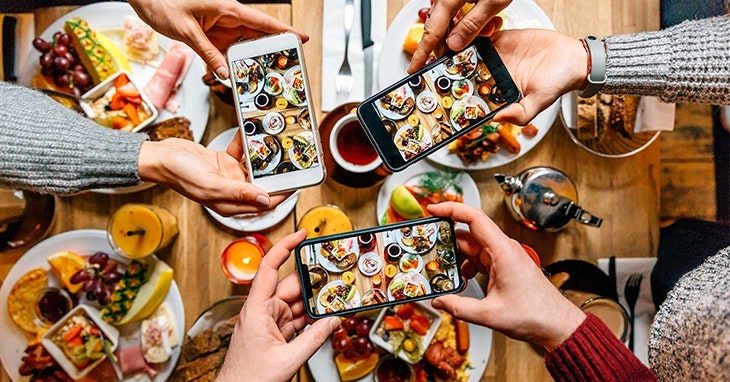 One of the simplest, cheapest and most fun means of travel is sitting at the table in good company and tasting world cuisine. At our Center, you may do so at several restaurants and, more or less, take a tour around the world!
If, like us, you like to try new flavours and aren't afraid of risking it at the table, let yourself be inspired by our suggestions and come with us!