MONTBLANT NOW AT CENTRO COLOMBO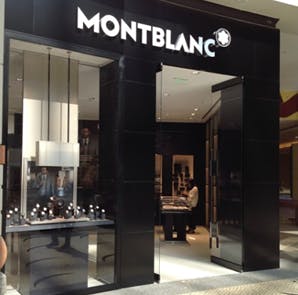 The prestigious Maison Montblanc has just opened its new boutique at Centro Colombo.
The new Montblanc boutique is located at Centro Colombo Main Square (floor 0).
The boutique has about 60 m2 and features the latest collections of the brand. Several different Montblanc product lines are present: writing instruments, watches, leather goods and men's jewelery. The watch section is highlighted with a corner that occupies the left part of the boutique. The leather collection is exposed in the back  wall of the  shop with new products such as the Extreme and Soft Grain lines. The exceptionally well known writing products are also available, as is the case of the Patron of the Arts pen, dedicated to Luciano Pavarotti.
Designed according to a new concept, the boutique at Centro Colombo has a glass facade that allows you to see the inside of the store and gives you an extra dimension. The furniture is dark blue wood with aluminum accents.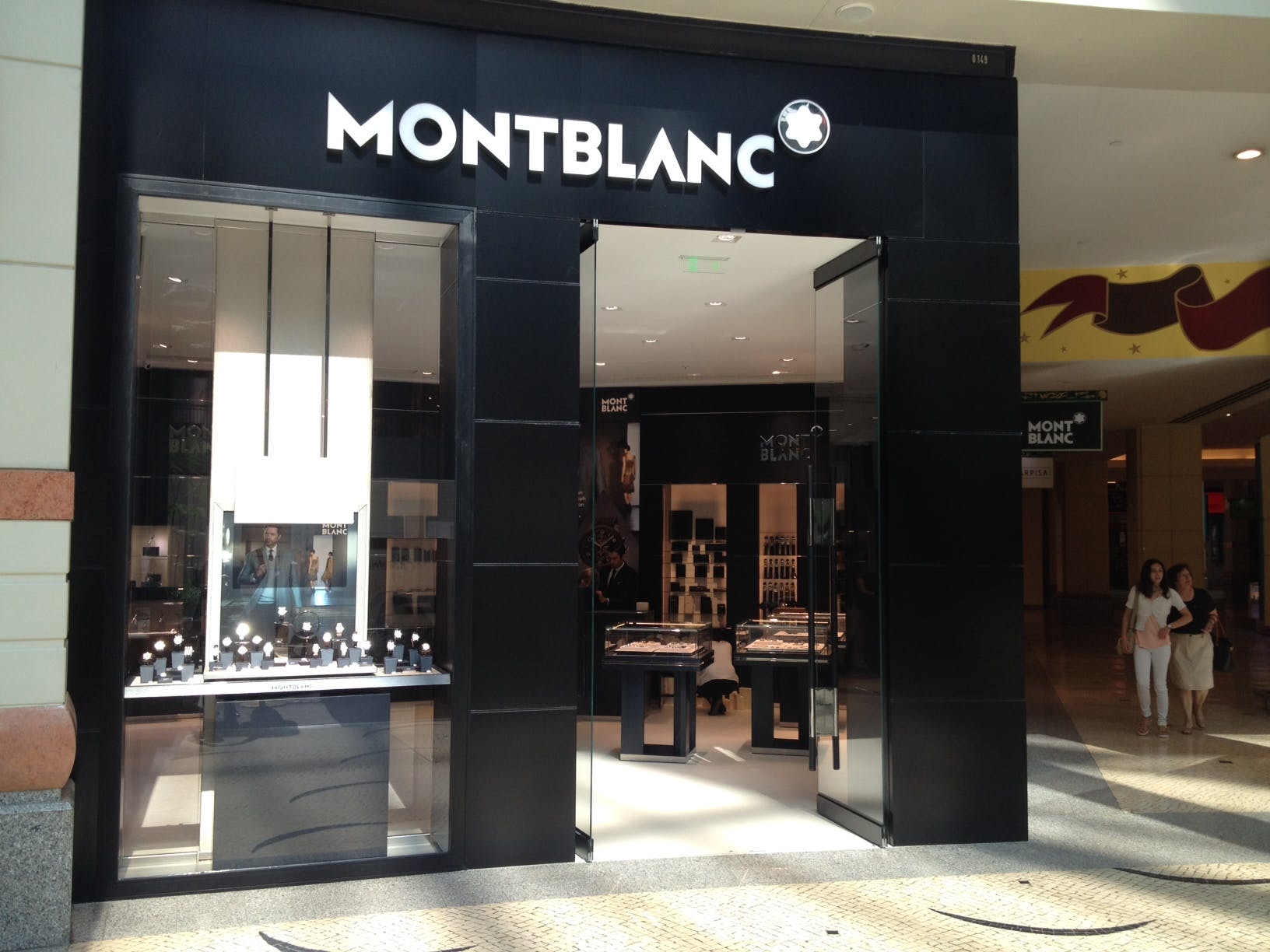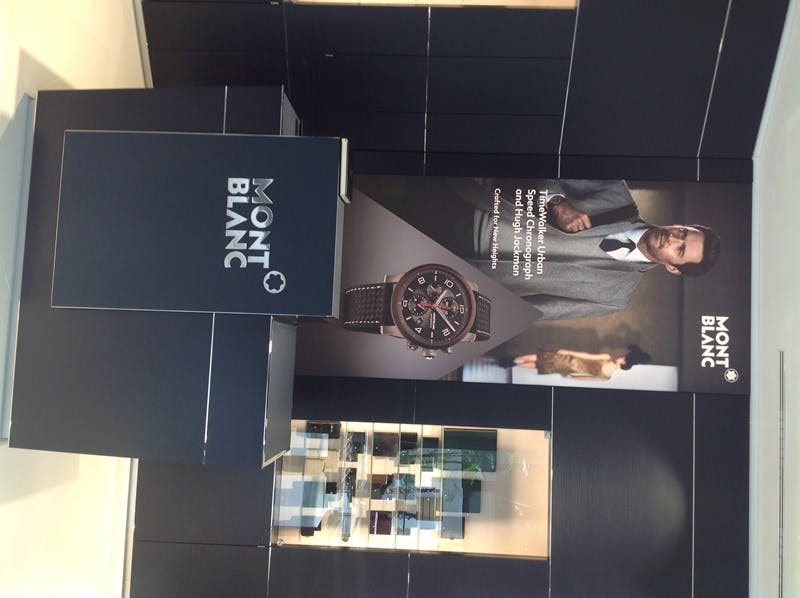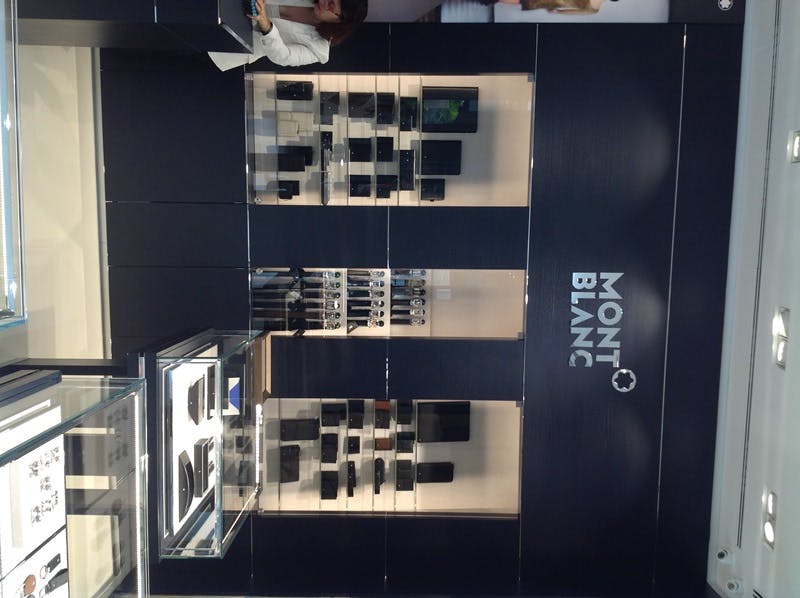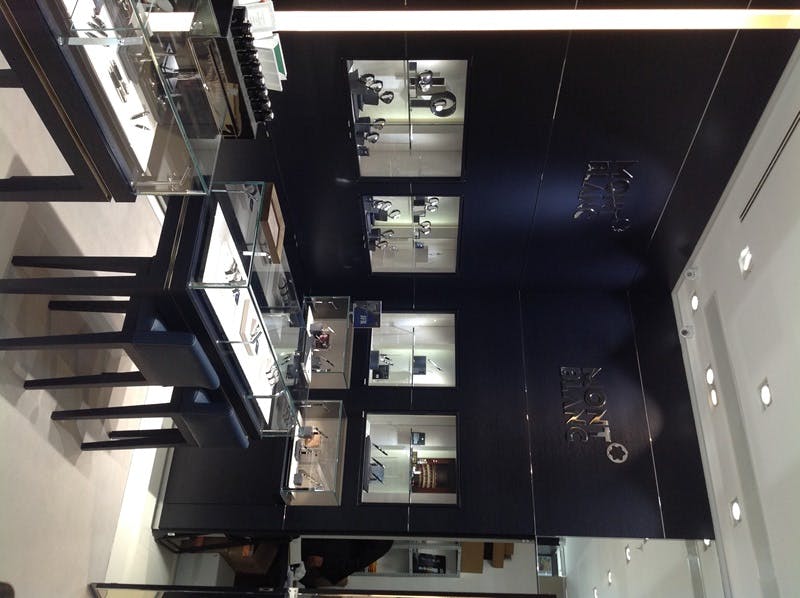 Publication
22 de June de 2015