STORE LISTING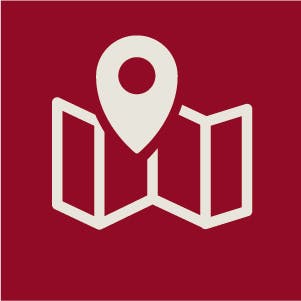 Because we want to make sure you can visit all your favorite stores while visiting us you can now print our store listing and find out in which floor each store is!
More than 100 Fashion Stores;
Over 60 restaurants with food from all Continents;
12 Bowling Lanes;
An outdoor garden;
A movie theatre and an IMAX room;
A Playground and a BabyCare room…
….and so much more. If you need it, we have got it!
Plan your visit in advance and enjoy as much as possible!
Printable Store Listing HERE
Publication
06 de July de 2015